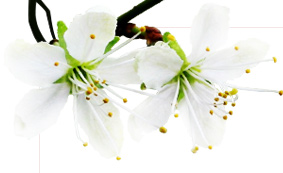 Welcome to our site!

Baltic Corporate Training Ltd has been created for the purpose of training and consulting in the areas of developing people and work teams.
In this homepage you will find our approach to development training that is both effective and dedicated to people. We have polished our working skills in the area over an extended period of time, therefore we believe that we can be of assistance in reaching your goals.

Baltic Corporate Training OÜ